Do you or your little ones get motion sickness?
Riding in cars with little ones can be draining but .. what's causes the MOST anxiety is the unexplainable projectile vomiting that comes from your little one every time you accelerate onto the interstate.
Stop dosing with dramamine and consider a Motion Sickness Wrist Band.
Here is a great NATURAL product that has proven to help with car sickness.
Even consider SEA BANDS for those early first trimester Preggos that can't shake the morning sickies.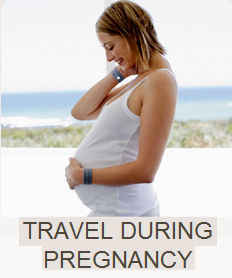 LOVE SHARING....
Helpful tips from One Exhausted Puked on RHOTC to another!