Ok it's the countdown..
Checklist til Christmas
1. Begin the shopping
2. Drag the tree out from Storage
3. Write the Christmas Cards
4. Pick a Christmas Theme for Decor
Let's talk about Christmas Theme and Trimming the Spruce
Do you have Christmas Tree Envy???
I love checking out my fellow housewife trees and always ask what their secret is to decorating a fabulous tree!
Christmas Tree themes
1. Santa's Workshop Tree - traditional red, green and gold, add floral stems, floral Ball stems
2. Family photo tree - pick color, adorn with Black white themed photos
3. Glittery Gold or Glittery Silver - All trim and ornaments in either gold or silver - USE NEW ORNAMENT TYPE ALERT - MERCURY ETCHED ORNAMENTS
4. Neutral Christmas Tree - Use texture to create the decor.. use gold, copper, twigs, burlap to decorate
5. Colorful Themed- Use anything but traditional Christmas Colors, ADD Colorful Stems and Floral Spikes and Spirals
6. Silver Bell Theme - Blues, purples and Silvers with Peacock Feathers
7. Crafty Themed - A tree dedicated to all homemade Ornaments And adornments
8. Primitive or Primtique Themed - Add natural fibers (burlap), cranberries, twigs, stars made from rustic wire, gingham wired ribbon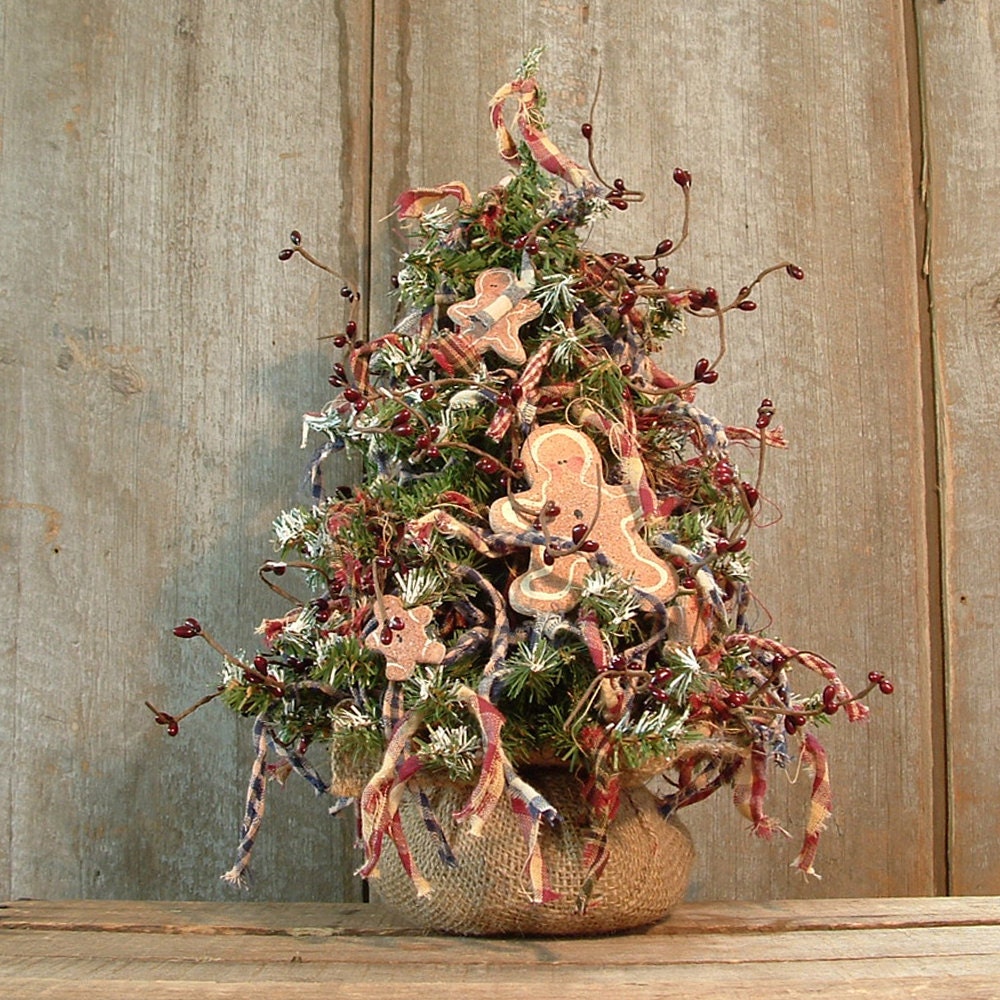 9. Black and White Themed - Black/White Checkered Ribbon, Red Berries, Black, Green and Red Ornaments. Add an element of design in the Ornaments (Checkered, argyle, plaid...etc)
10. Ribbon Drizzle Themed- Drape Ribbon all over the tree with beading string, twigs and Floral Ball Stems
11. Kids Candy Themed Tree - Adorn with Gumball Strands, peppermint sticks, Gum drops on a wood skewers add brightly colored yellows, blues, pinks, adorn with colorful kid themed ornaments, create pocket ornaments to hold candy such as tootsie rolls, bubble gum, etc...
This is such a great family project for the kids and the parents
** Note- There may be a lot of sampling and lots of sugar highs**
12. Peppermint Patty Themed - Red, White, Silver Adornments. Red White Peppermint Foral Stems, Candy Cane Ornments and large Ornaments
A FEATURED RH (REAL HOUSEWIFE)
Shares Her Secrets to Creating
A Fabulous Christmas Tree
My sister in Law, Kelly.. has a talented gift in decorating for the holidays! Her trees are AMAZING And so so SO SO Fabulous!
I wanted to share with you her ideas and some beautiful pics of her BE-DAZZLED tree!
She has beautiful rich colors such as Golds, Cranberry Reds, Delicate Greens, and Creamy Ivory Ornaments and Natural Peacock Feathers, Spiral Stems and Glittery Leaves in Gold, Mesh Ribbon in Creamy White, and Rich Red Mesh Ribbon and Velvet Ribbon to Add a Subtle Layer to her Fabulous But VERY Beautiful Tree!!!
Kelly Created a Stunning Fireplace Garland Display with Matching Wreath to Coordinate with her Christmas Tree Theme.
Any extra Florals Stems, Cranberry Vines and Spirals create a matching vase to sit near your tree.
Kelly gives design ideas and advice on ornament displays.
"You don't have to throw every ornament up on your tree. The Fun special ornaments can be displayed in a shadow box. Extra ornaments- I throw in a vase or even incorporate into my Christmas Floral bouquets. My philosophy that I live by when decorating my trees is YOU CAN NEVER HAVE TOO many ORNAMENTS, EVER!"
Kelly also adds to use storage containers when taking down your tree. Try to store ornaments in special ornament boxes that you can find at Hobby Lobby, Michaels or Walmart.
I would like to add if you change your tree theme every year. Try to store ornaments, ribbon, florals together according to theme. That way you are not searching for the same adornments that you did in years before.
If you like to mix it up.. keep all ornaments together. Get long clear bins for floral stems (lay flat and reposition the florals so the petals come together at the top)
Ribbon can be rolled and rubber banded together and be placed in stackable clear bins.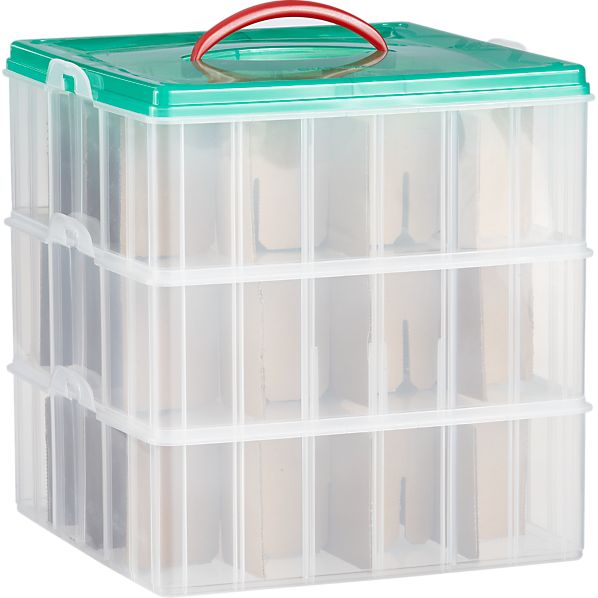 I enjoyed putting together my christmas tree this year and I tried to incorporate Red, Whites, Greens and Fun Colorful Ornaments to keep it more Children's Themed. As you can see I added lots of Floral Spikes, balls and Lots of Red Mesh Ribbon because my tree is very tall and wide.
I coordinated my mantel with my Christmas Tree Theme.
It is a tradition every year for my kiddos to put their favorite ornaments on the tree. So we have a lot on the lower branches due to their size. HA HA HA!
I love it!
Put on some fun festive Holiday Music, Grab some egg nog and Create a Beautiful Memory Decorating Your Christmas Tree!
Have a FABULOUS and Blessed Holiday Season!!!!
SEND ME YOUR PICS OF YOUR BEAUTIFUL TREE And I will post for all to SEE!